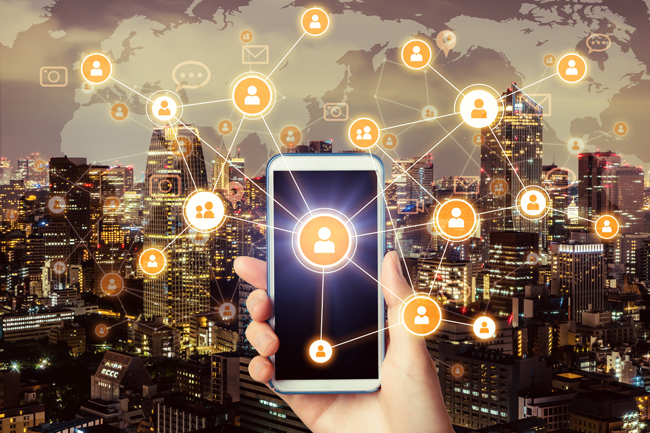 On April 20, Judy Polacheck, Boston employment lawyer at Polacheck HR Law LLC, returned to WeWork South Station to present "Hiring the Global Workforce," as part of the Community Campfire series. Many of WeWork's community members hire workers around the world to provide services for their businesses. Some hire individuals directly, while others use online labor platforms such as Upwork, or PEOs and other intermediaries. Polacheck's presentation provided information about legal obligations when a business engages workers across national boundaries.
In January, Polacheck presented, "Best Practices for Legally Hiring and Managing Independent Contractors and Gig Workers," at WeWork. This workshop covered important legal issues for small businesses when they hire contractors, and provided best practices to protect against lawsuits.
Polacheck is an HR lawyer who helps companies manage their workforces. She is outside employment counsel to companies in the technology sector, life sciences and other industries, advising them on employment law compliance and management of employment risk. Polacheck's special focus is on the many businesses whose workforce is not structured in a uniform way. Remote workers, part-timers, independent contractors and gig workers are all providing labor. Some people work on occasional projects and a few may be employed by affiliated entities. Polacheck helps bridge the gap between sometimes-outdated rules governing the workforce and the realities of worker relationships in the digital economy.
Polacheck is a Co-Chair of the American Bar Association International Section's Employment Law Committee, and is a member of the Boston Bar Association and its International Section Steering Committee. Polacheck also serves on the Talent Advisory Board of the MassTLC (Technology Leadership Council).