Hiring | Termination and Severance | Employee Handbooks
Work Schedules and Overtime | Non-Compete Agreements | Parental and Sick Leave
Organizational Restructuring | Training & Investigations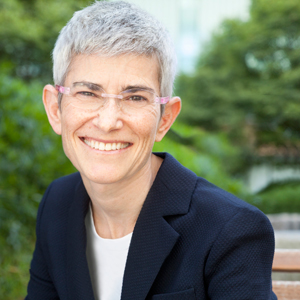 Judy Polacheck is a corporate employment lawyer who helps companies comply with employment laws and regulations. If your company has a concern about its workforce, or receives an employee complaint, contact Judy for legal advice and strategies to resolve the problem.
Audiences commend Judy for entertaining presentations and informative group conversations that respond to their needs. Judy enjoys conference talks, workshops and trainings, and lunch-and-learns, particularly where there are opportunities for meaningful interchange with attendees. Most common topics are worker classification as independent contractors or employees; gig economy; employment law basics; harassment, discrimination and diversity; and cross-border employment. Her audiences are local, national and international.
Recent and upcoming presentations include: