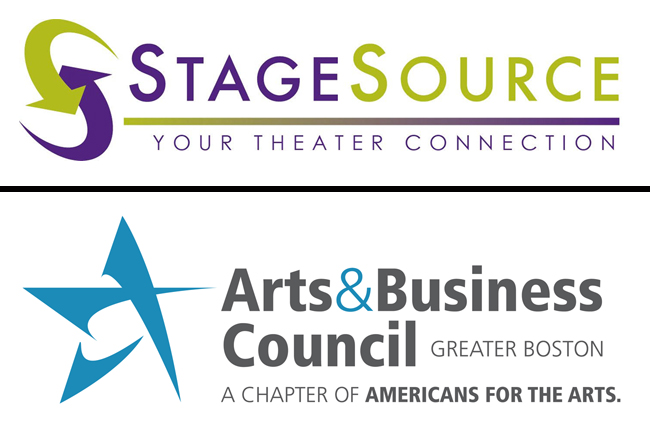 Judy Polacheck, Boston employment lawyer at Polacheck HR Law LLC, will be a speaker for "Drawing a Line: Addressing Harassment in the Arts," a panel discussion hosted by StageSource and the Arts & Business Council of Greater Boston, March 27, 2018 from 4-6 p.m. in Boston. Polacheck, along with other HR and legal professionals and arts leaders, will share insights and engage the audience in discussion on sexual harassment in the performing arts. They will address legal issues in and best practices for dealing with harassment in the arts community.
Founded in 1985, StageSource is a non-profit theater service organization that provides leadership and services to advance the art of theater in the Greater Boston region. Its mission is to unite theater artists, theater companies, and related organizations in vision and goals that inspire and empower the arts community to realize its greatest potential.
About Judy Polacheck
Polacheck is an HR lawyer who helps companies solve workforce problems. She is outside employment counsel to clients in the technology sector, life sciences and other industries, advising them on employment law compliance and management of employment risk. Polacheck's special focus is on the many businesses whose workforce is not structured in a uniform way. Remote workers, part-timers, independent contractors and gig workers are all providing labor. Polacheck helps bridge the gap between sometimes-outdated rules governing the workforce and the realities of worker relationships in the digital economy. Polacheck is a Co-Chair of the American Bar Association International Section's Employment Law Committee, and is a member of the Boston Bar Association and its International Section Steering Committee. Polacheck also serves on the Talent Advisory Board of the MassTLC (Technology Leadership Council). To learn more, visit https://www.polacheckhrlaw.com/.