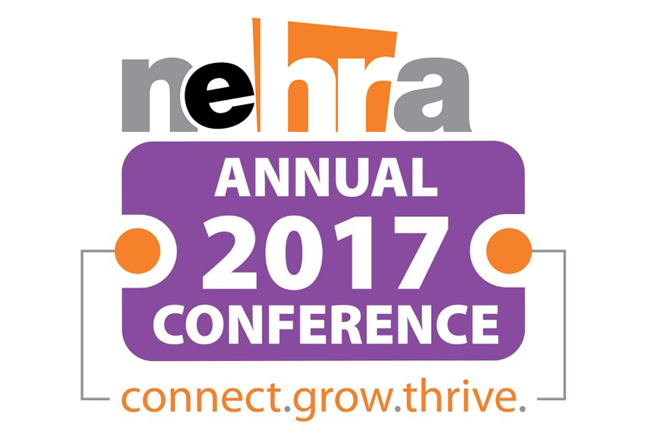 Judy Polacheck, Boston employment lawyer at Polacheck HR Law LLC, announces that she will be a speaker at this year's New England Human Resources Association (NEHRA) Conference, September 27 – 29, 2017 in North Falmouth, MA. At 8:00 a.m. on September 28th, Polacheck will co-present, "Lessons from the Gig Economy: A Briefing for the HR Professional" with Kim Castelda, Chief People Officer at Bullhorn, a provider of customer relationship management and operations software for the staffing industry.
This session will educate conference attendees on the expanding role of gig workers in global business, the problems that the gig economy solves, and the mechanics of online labor markets. Polacheck and Castelda will provide invaluable insights to help corporate HR professionals integrate non-traditional worker relationships into their companies' workforces. Participants will:
Engage in activities that allow for experimentation with different types of thinking about careers
Gain new skills for guiding the professional development of others at their companies
Learn key strategies for managing a hybrid workforce of employees and gig workers
About Judy Polacheck
Polacheck is an HR lawyer who helps companies solve workforce problems. She is outside employment counsel to clients in the technology sector, life sciences and other industries, advising them on employment law compliance and management of employment risk. Polacheck's special focus is on the many businesses whose workforce is not structured in a uniform way. Remote workers, part-timers, independent contractors and gig workers are all providing labor. Polacheck helps bridge the gap between sometimes-outdated rules governing the workforce and the realities of worker relationships in the digital economy. Polacheck is a Co-Chair of the American Bar Association International Section's Employment Law Committee, and is a member of the Boston Bar Association and its International Section Steering Committee. Polacheck also serves on the Talent Advisory Board of the MassTLC (Technology Leadership Council). To learn more, visit her website.
About The New England Human Resources Association (NEHRA)
Founded 30 years ago and with more than 2,000 members, NEHRA is the largest, most influential professional HR organization in the Northeast. NEHRA's goal is to help HR professionals Connect, Grow and Thrive by providing relevant and timely educational programs, access to tools and resources, and offering a variety of opportunities to network with peers. To learn more, visit http://www.nehra.com/