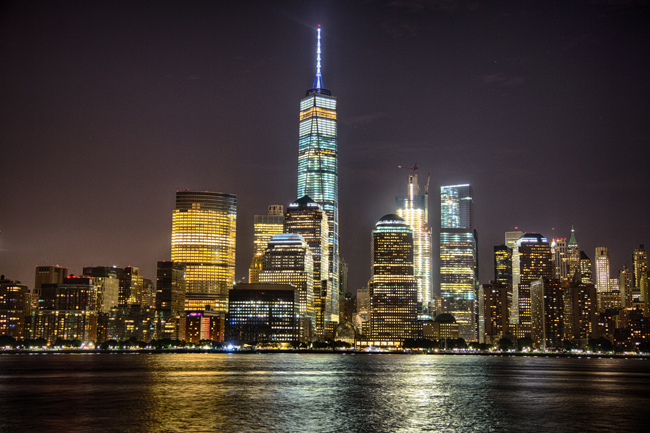 Judy Polacheck, Boston employment lawyer at Polacheck HR Law LLC, will serve as a speaker on the panel,  "Terrorism & The Workplace: What Is an Employer to Do … or Not?" at the American Bar Association (ABA) Section of International Law Conference, April 26-28, 2017, Washington, D.C.
This session will examine employers' efforts to keep the global workforce safe. Panelists will delve into important legal questions brought forth by terrorist attacks in Istanbul, Orlando, Paris, San Bernadino and elsewhere:
Are employers liable when employees commit terrorist attacks on their co-workers, as the widow of one San Bernadino victim argues?
Which legal theories give rise to liability?
How can employers make the right decisions about managing an acceptable level of risk in a workplace?
Does French labor law have some answers, by giving workers the right to stay home if they feel there is an unacceptable risk of safety at work?
Do works council in Europe have a role to play?
Are trade unions inevitably caught in the middle?
Could lax or overzealous employers find themselves facing liability?
This session will equip international lawyers in a wide variety of practice areas – corporate, immigration, compliance, data security, employment, litigation — to help clients address safety issues in the workplace created by terrorism around the world.
Polacheck is an employment attorney devoted to helping businesses address global employment issues and manage their workforces, both employees and contingent workers. Polacheck takes a preventative approach to employment law compliance and also works with clients to resolve employment conflicts. She is a Co-Chair of the American Bar Association International Section's Employment Law Committee, and is a member of the Boston Bar Association and its International Section Steering Committee. Polacheck also serves on the Talent Advisory Board of the MassTLC (Technology Leadership Council).